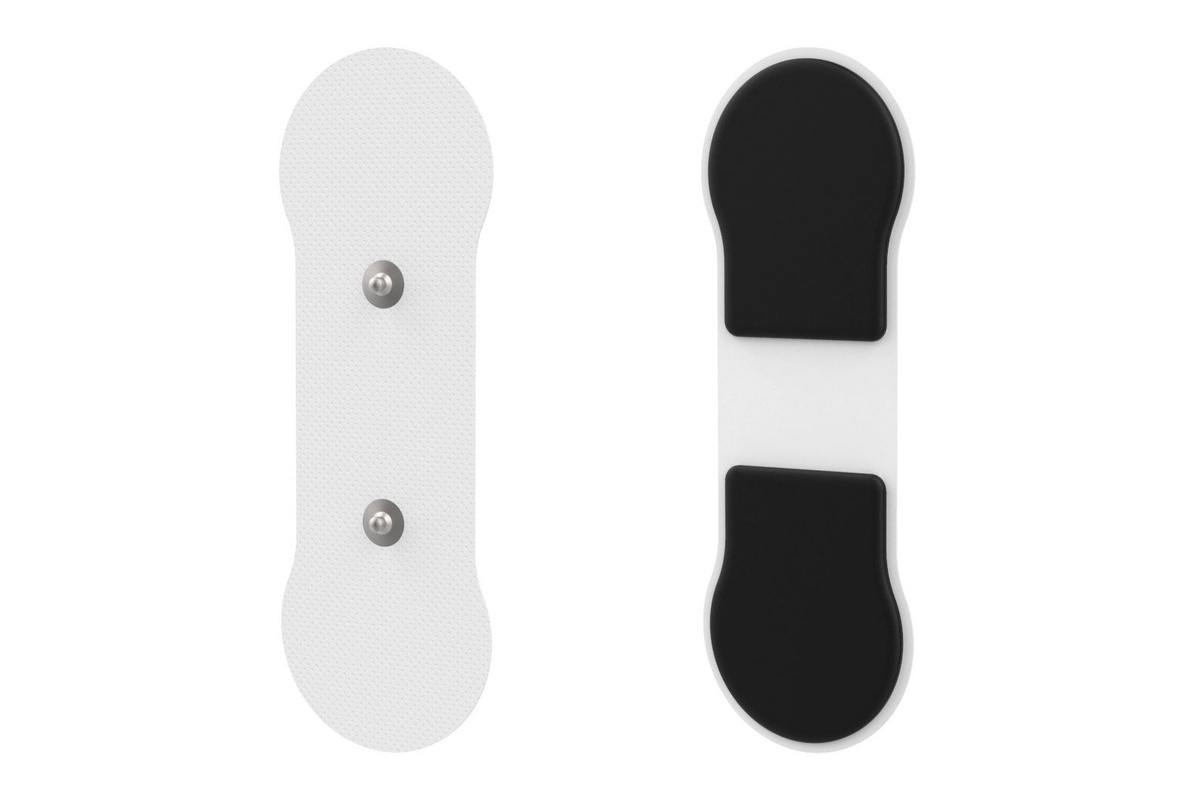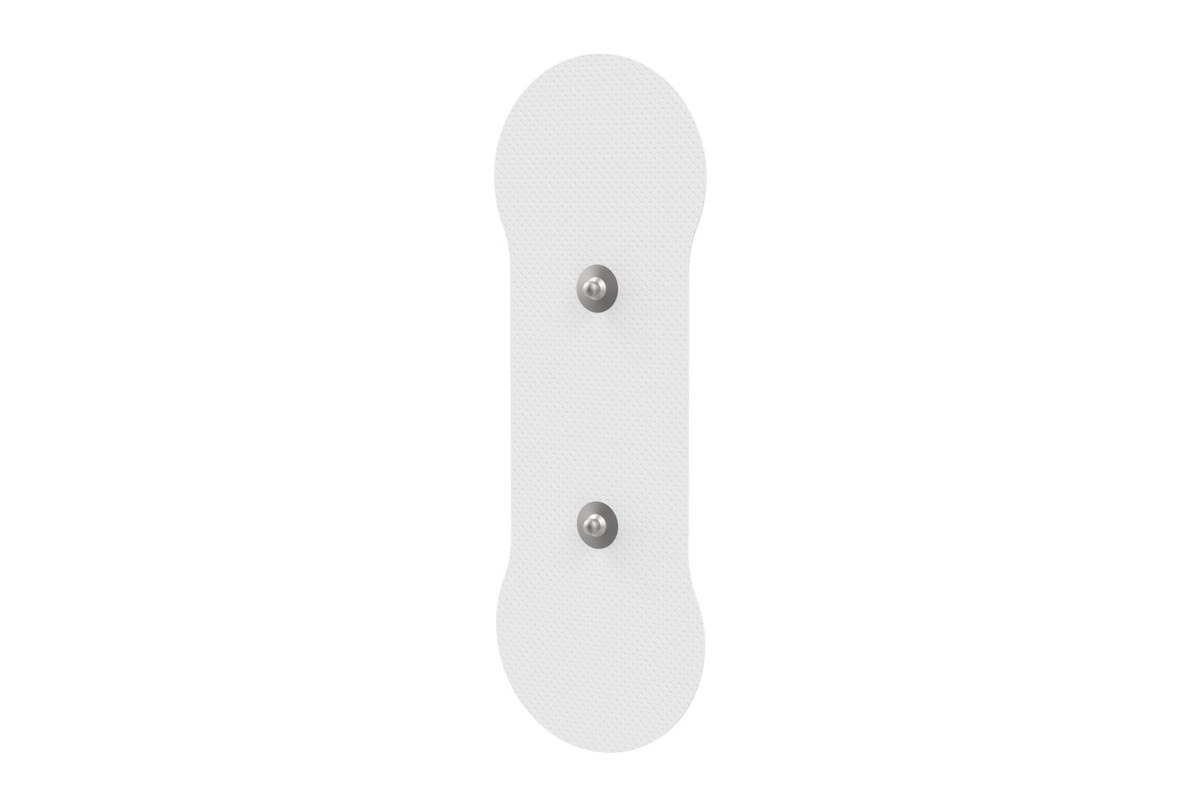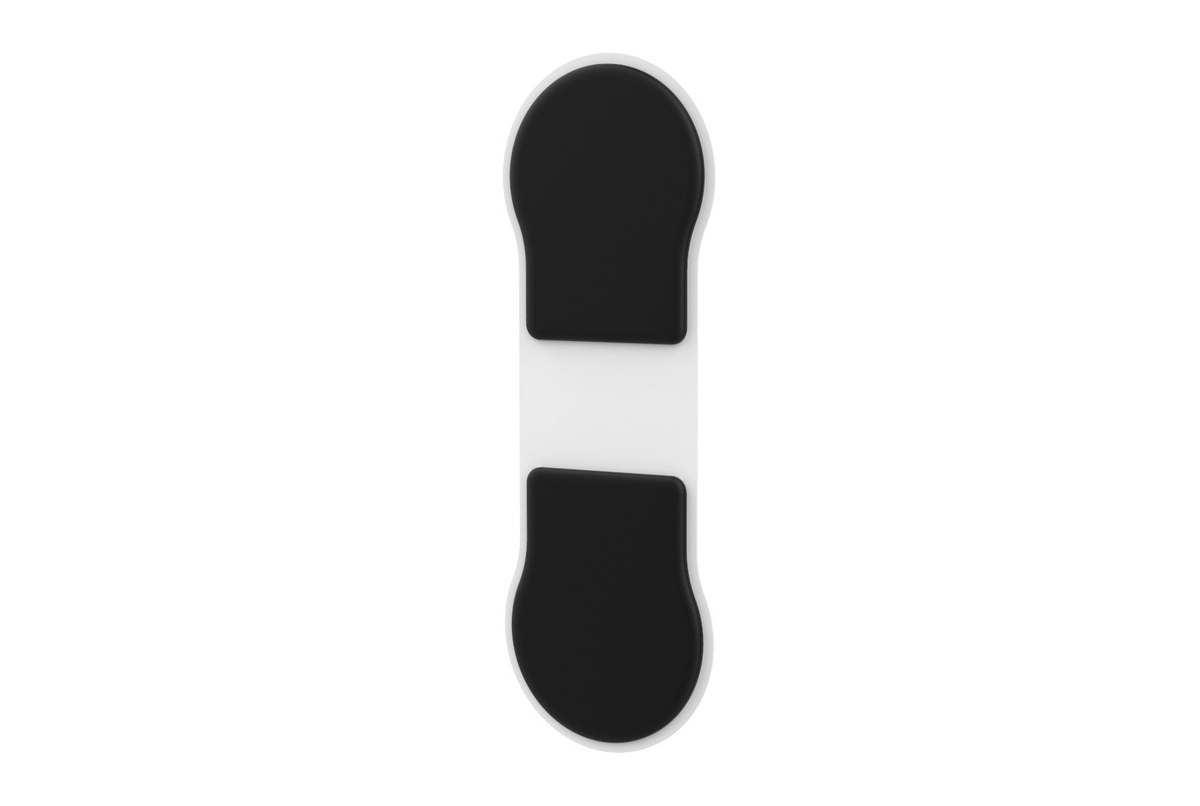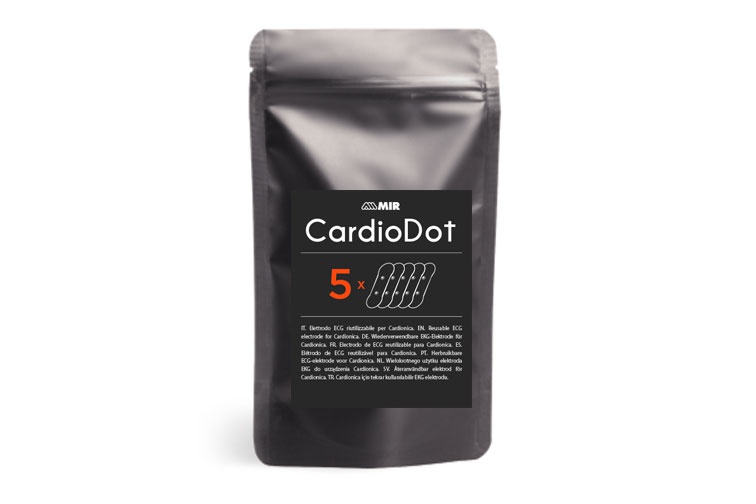 CardioDot
Contains 5 patches.
CardioDot is the only reusable EKG electrode on the market. It uses high-performance gel material ensuring adhesiveness, conductivity and moisture breathability.
It remains gentle on the skin and re-adheres perfectly to the attachment site even after dozens of applications. Especially suitable for patients with sensitive skin.
For about 30 applications.
Buy together with the professional patch
Cardionica's technology (electrode + gel) is the Gold Standard in ECG acquisition.
Higher reliability than other solutions granted by:
Cardionica

Patch

Competitors

Finger

Noise

Low

Hight

Artifacts

Few

Many

Interference

Low

High

Signal Quality

High

Low

Contact

Stable and with excellent sealing

Precarious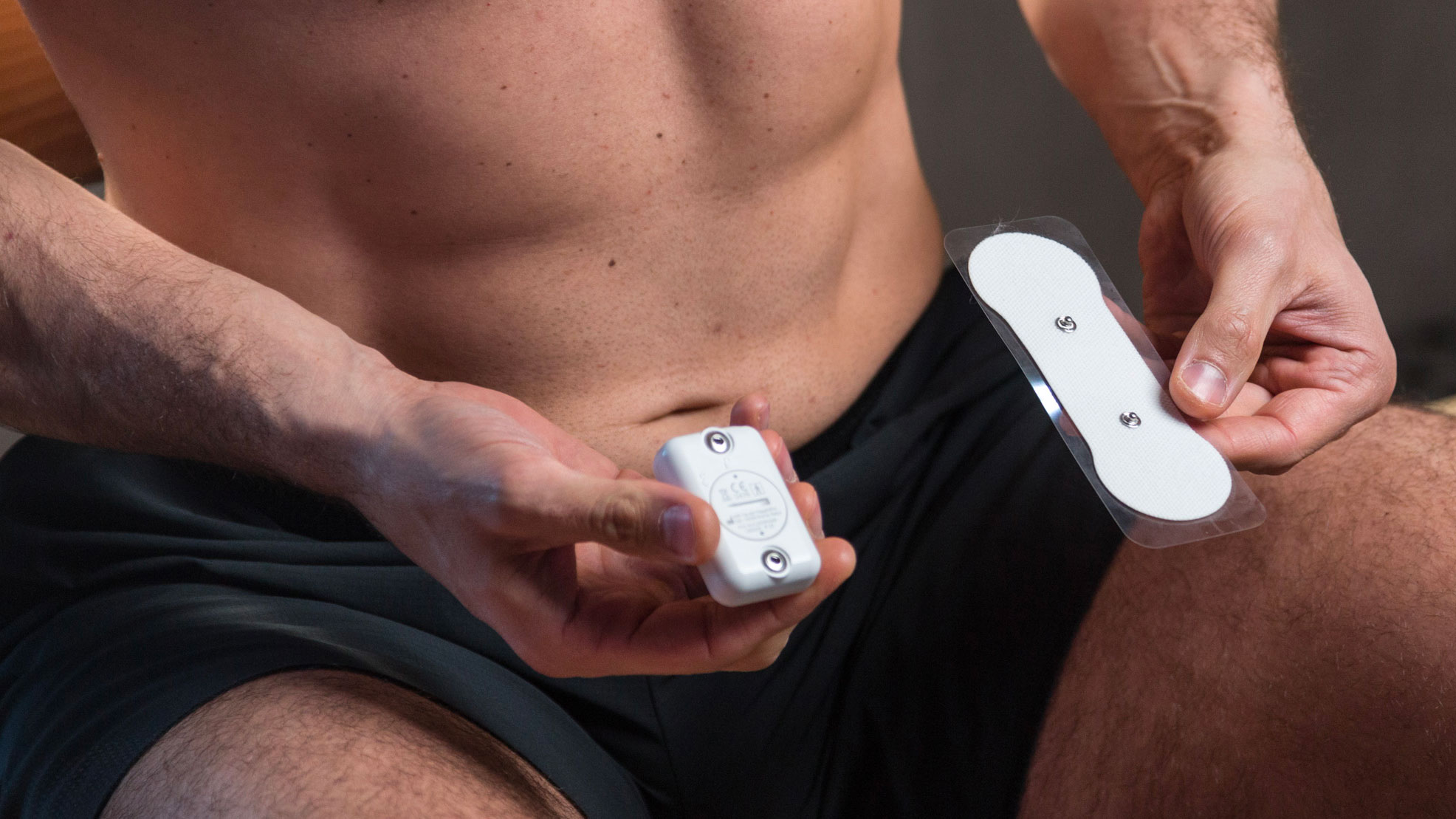 CardioDot
Reusable ECG electrode to be used with Cardionica medical device.
ECG acquisition through electrodes placed on the chest is the gold-standard in clinical practice.
Flexible, skin-friendly, low-irritative and dry-resistant materials.
High-performance and highly safe gel material, which guarantees adhesiveness, conductivity and moisture respirability
Custom-made high-reliability ECG snap for measurements with medical-grade accuracy.
Breathable and conformable thank to the polyester nonwoven fabric 3M medical tape.
CE marking, medical device.